Handcuffs, whip, and a little bit of pain. Do you see a BDSM in that? If so, you already tried some parts of this specific method. It is not for everybody, but somebody can enjoy a BDSM in unbelieve way. It can be somebody from your neighbourhood, but it is something you will never find out. The important thing is, how you can enjoy some BDSM in Prague Matahari Salon? Well, in this Czech city is several places, where you can enjoy something from these things: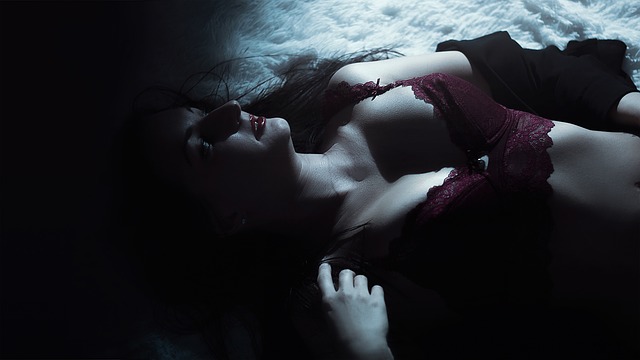 Restraining = it can be light or heavy, it can be painless or with lot of pain
Dominance play = no matter if you want to be dominating or submissive
Spanking = it can release all your stress from daily life
Eye mask = do you want to enjoy some mysterious feelings?
Bondage = basic techniques for beginners, but also more complex techniques
Prostate simulation = one of favourite procedures for high demanding men
Flogging = maybe you want to be beaten, but in erotic way of course
How you can see, you can enjoy different techniques of BDSM. The only thing you need to find, is special salon, where you can get everything, you want to. It is coming with some requirements for you comfort. You should be ok with every part of BDSM procedures. If you find something unpleasant, you should immediately stop. Once you will go too far, it is very difficult to go back and preserve your healthy and friendly approach to these techniques.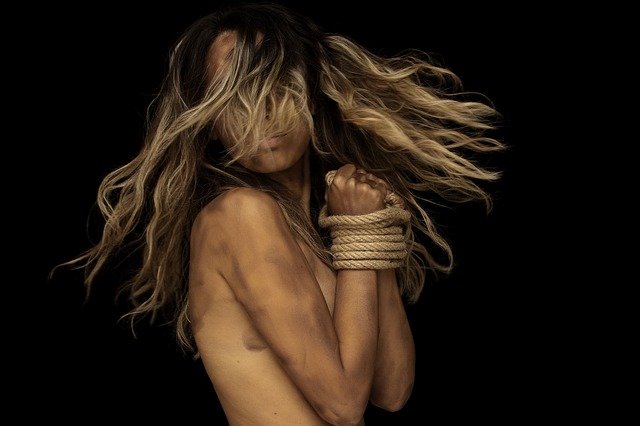 You should not underestimate, because it can be the main fault in your sexual life. You can enjoy a heavy flogging, but it you will find somebody, who will be bad in these techniques, you can be disgusted from all techniques. So be sure you will find somebody with good techniques and good portion of experiences. It is assumptions for pleasant bondage, spanking or even for dominance play. So, lets play, but in right way!